Seattle, January 18, 2018 – Amazon.com Inc has short-listed 20 cities and regions, including Canada's Toronto, for the construction of a second headquarters that it says will generate 50,000 new, high-paying jobs in a $5 billion investment.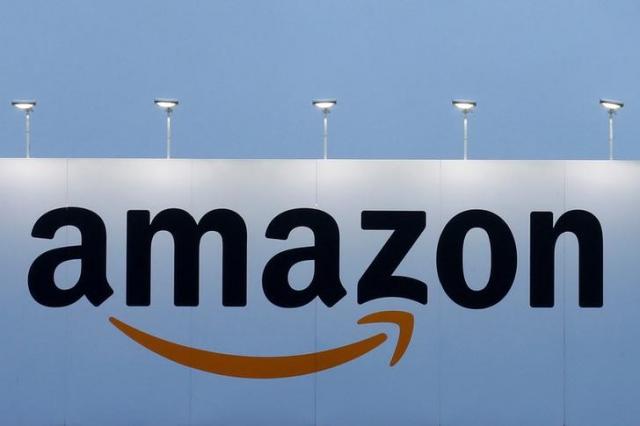 Major U.S. centers including New York City, Los Angeles, Chicago and Washington D.C. also made it onto the list announced on Thursday, and smaller cities such as Raleigh, North Carolina, and Columbus, Ohio. Toronto is the lone non-U.S. location.
The Seattle-based e-commerce giant's search for a location for a second North American headquarters set off a frenzy among city officials jostling for the economic boost such a project represents, with some of the 238 initial bidders promising billions of dollars in tax breaks.
Amazon said on Thursday it expects to make a decision this year.
Including Toronto in the shortlist means Amazon must now weigh whether Canada's advantages – a more open immigration policy focused on luring top global tech talent, and universal healthcare – outweigh potential blowback from U.S. President Donald Trump, who has leaned heavily on U.S. companies to invest more domestically.
"There could be consequences politically for making a decision to invest outside of the U.S.," said Shauna Brail, director of the urban studies program at the University of Toronto. "The question is how will a company the size of Amazon respond to that kind of a threat."
In November, Amazon said it would open a second corporate office in Vancouver, across the border from Seattle, in an announcement unrelated to the second headquarter search.
Toronto's bid shied away from financial incentives, while New Jersey proposed $7 billion in potential credits against state and city taxes if the company chooses Newark and sticks to hiring commitments. The Atlanta suburb of Stonecrest has offered 345 acres of industrial land to create a new city called Amazon and to make Chief Executive Jeff Bezos its mayor for life.
The shortlist news follows Apple's announcement on Wednesday that it would build a new U.S. campus and create 20,000 new jobs as part of a $30 billion investment, with both underlining the growing power of U.S. technology companies over the economy.
Other locations on the Amazon shortlist were Atlanta, Austin, Boston, Dallas, Denver, Indianapolis, Miami, Montgomery County in Maryland, Nashville, Newark, Northern Virginia, Philadelphia, and Pittsburgh. – Reuters