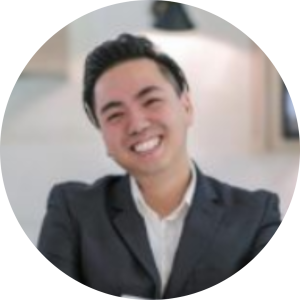 Latest Episode: Episode 10
On overcoming family expectations and finding successful career path
Tam Su Voi chat with Cindy Huynh, a young Vietnamese professional on overcoming family expectations and finding her own successful career path.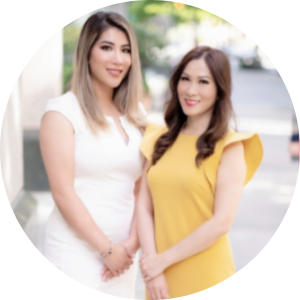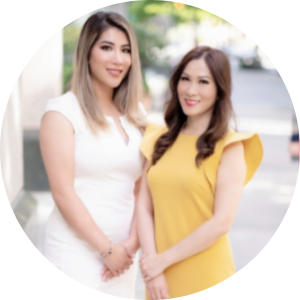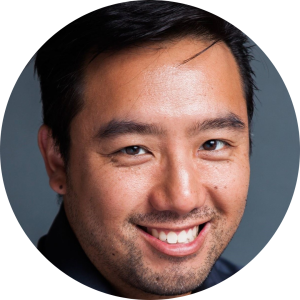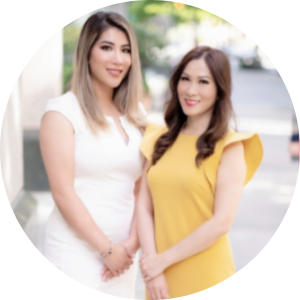 Episode 2
Entrepreneurship and Launch of LaTep Real Estate Group
Amy and Kim share insights to the launch of LaTep Real Estate Group on Episode 2 of Tam Su Voi. They detail challenges and grit in launching their business together as Vietnamese women entrepreneurs.