Episode 12
Tam Su Voi speaks with Long Tran, GA House of Representative HD-80 and Lisa Murphy, SVP The Providence Group
Tam Su Voi speaks with Long Tran, Georgia House of Representative HD-80 on the 2023 Georgia Legislative sessions and major bills affecting the Viet Americans and AAPI community.
TSV also chat with Lisa Murphy, SVP The Providence Group, on the first St. Jude Dream Home Giveaway in Georgia. Lisa also shares insights to charitable causes benefitting St Jude Children Cancer Research and Hospital.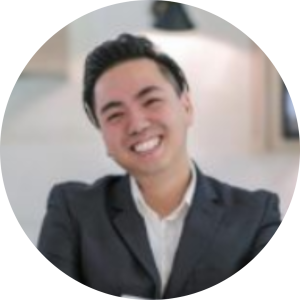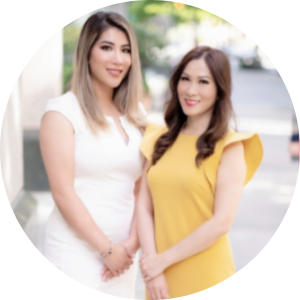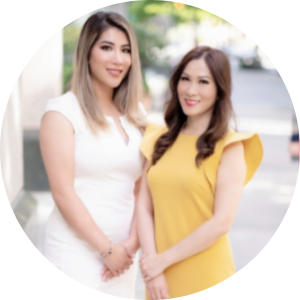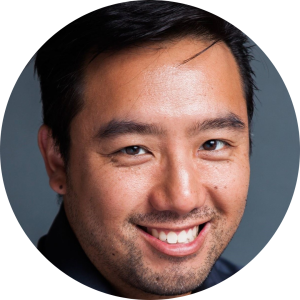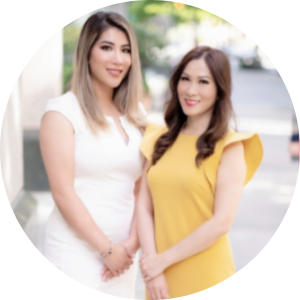 Episode 2
Entrepreneurship and Launch of LaTep Real Estate Group
Amy and Kim share insights to the launch of LaTep Real Estate Group on Episode 2 of Tam Su Voi. They detail challenges and grit in launching their business together as Vietnamese women entrepreneurs.