To subscribe to this podcasts channel submit your email, and contact number to this email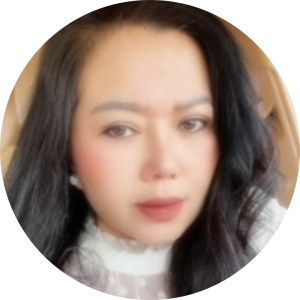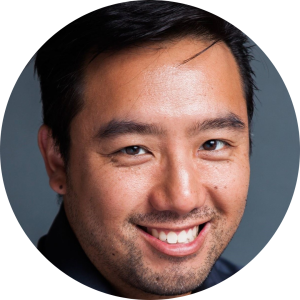 Episode 14
Guest Podcaster: Soukhy Clark
SungKhom Lao speaks with Soukhy Clark, a successful Laotian entrepreneur in assisted living, memory care, and skilled nursing and rehabilitation communities. Soukhy is a Laotian women entrepreneur who established herself as a leader in the senior living and continues care communities.
Episode 12
Guest Podcaster: Christine Soundara
Sungkhom Lao speaks with Christine Soundara, Founder, Laotian Dance Association. She share insights to the founding of the dance group and her organization's mission to empower the youths within the community.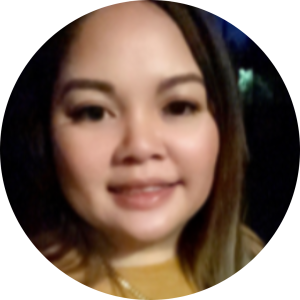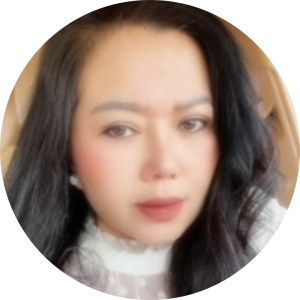 Episode 8
Guest Podcaster: Jimmy Keokongsy
SungKhom Lao chat with Jimmy Keokongsy, Board member of Jai Lao Foundation on his latest community contribution and activism. Jimmy also share his latest venture launch of Advancing Asian American PAC. He also share his passion for Fendi fashion and share his experience from his recent visit to Milan.